LOUISVILLE, Ky. (WAVE) - Two Louisville football stars are coming back home to celebrate the city in a pre-Derby health and wellness event.
Lamar Jackson of the Baltimore Ravens and Teddy Bridgewater of the Miami Dolphins will host the Derby City Reunion Weekend, happening on April 30 at 9 a.m. at the Norton Sports and Learning Center on West Muhammad Ali Blvd.
The family-oriented event will give sports fans young and old a chance to meet with national sports icons and for local organizations to share resources for living healthy lifestyles.
Saturday's event will allow visitors to schedule health screenings, participate in physical skills challenges and meet with local community service providers.
Additional activities scheduled include a farmer's market, yoga classes, vendors, live music and more. Other professional athletes and special guests are expected.
Participants under 18 are asked to register for the event at the Derby City Reunion Weekend website.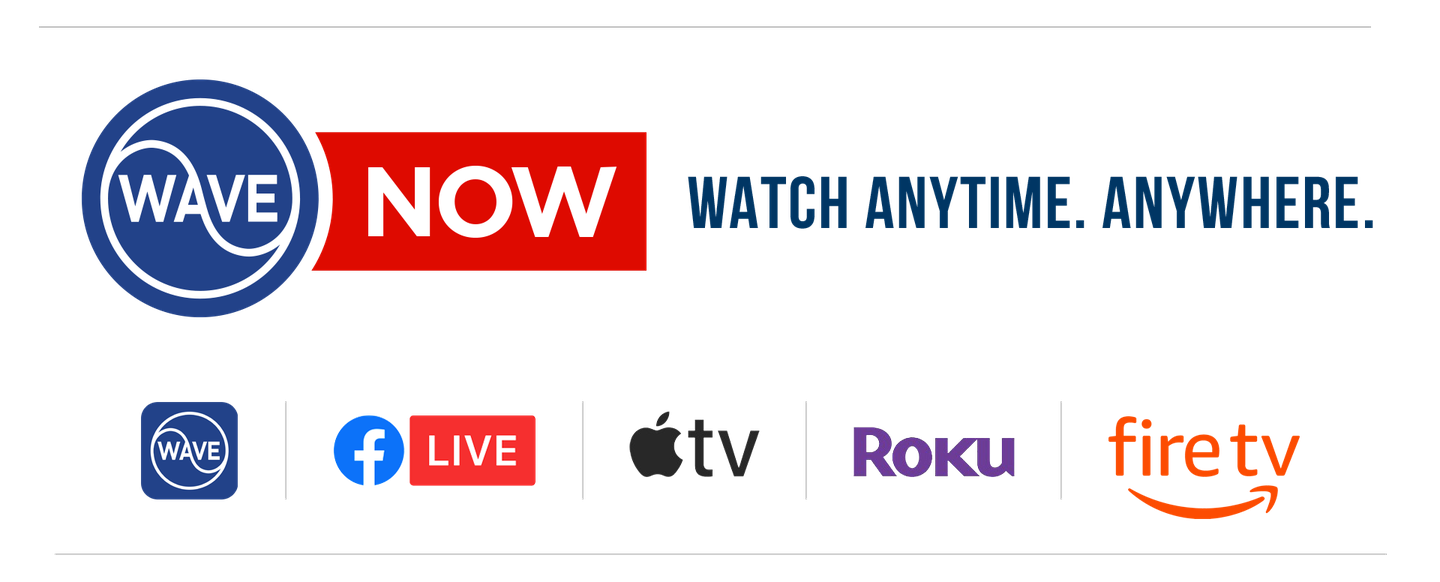 Copyright 2022 WAVE. All rights reserved.
Copyright 2022 WAVE. All rights reserved.