LOUISVILLE, Ky. (WAVE) - Old Forester launched its inaugural Sleepeasy on the historic Whiskey Row in downtown Louisville on Tuesday.
From March 1 to April 2, people can book and stay in the one-bedroom apartment next to the Old Forester Distillery.
(Story continues below)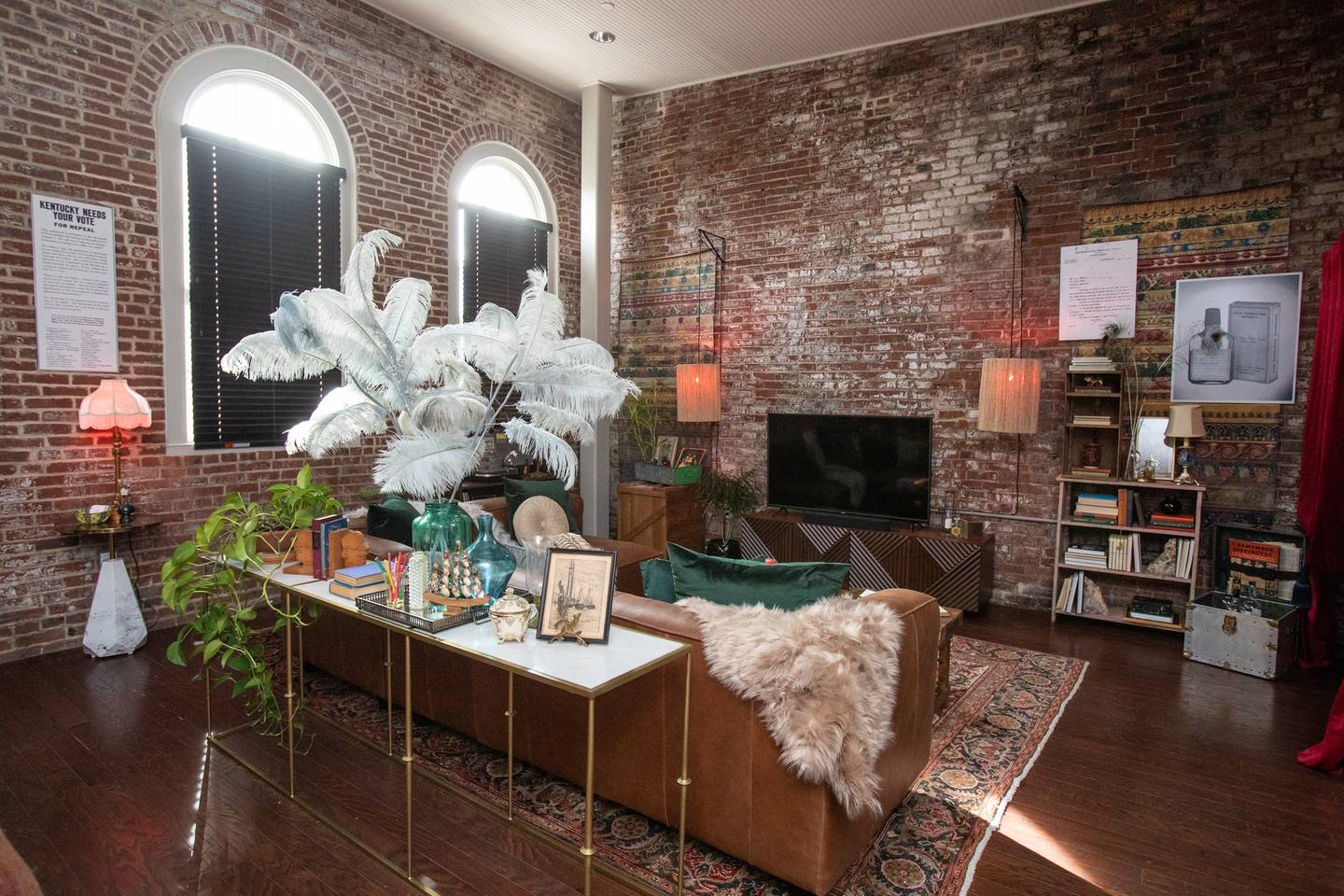 The immersive experience draws upon the brand's rich 152-year history and will provide guests will timeless classics including expertly crafted chess boards, vinyl records and memorabilia from the brand's archives.
Each booking includes a meet and greet with Master Taster Melissa Rift, a tour and tasting at Old Forester Distillery and an opportunity to purchase limited-edition whiskey.
"The Sleepeasy is the ultimate experience for bourbon lovers," Rift said. "People will receive an insider look at the world's first bottled bourbon – and this experience will take guests through Old Forester's unique history. And the best part – it's all for charity.
Proceeds from bookings will be donated to the Center for Women and Families, a non-profit that helps women and families in Louisville by providing them with support and safety from domestic violence.
Bookings begin on Wednesday, Feb. 22 at 12 p.m. For more information and to book a reservation, click or tap here.
Copyright 2023 WAVE. All rights reserved.