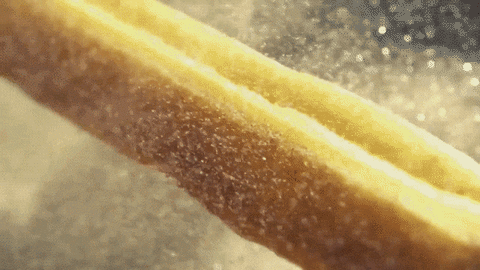 Mark your calendar! Wednesday, June 6 is National Churro Day!
To celebrate, Sam's Club will be offering its famous foot-and-a-half-long, double twisted churros for half-price!
Available in the club's café area, these tempting treats normally cost $.99, but on National Churro Day, you'll be able to buy one (or maybe even a dozen) for just $.50 each!
These savory pastries are fresh baked in-club and then doused in a sweet, decadent cinnamon and sugar mix.
Sam's Club membership is not required to purchase food from the club's café area.
You Might Also Like
Stay Connected
Stay up to date with all things Magic City Weekend!
Download the Derby City Weekend App: Apple // Android
FOLLOW @DerbyCityWknd on social media: Facebook // Instagram // Twitter